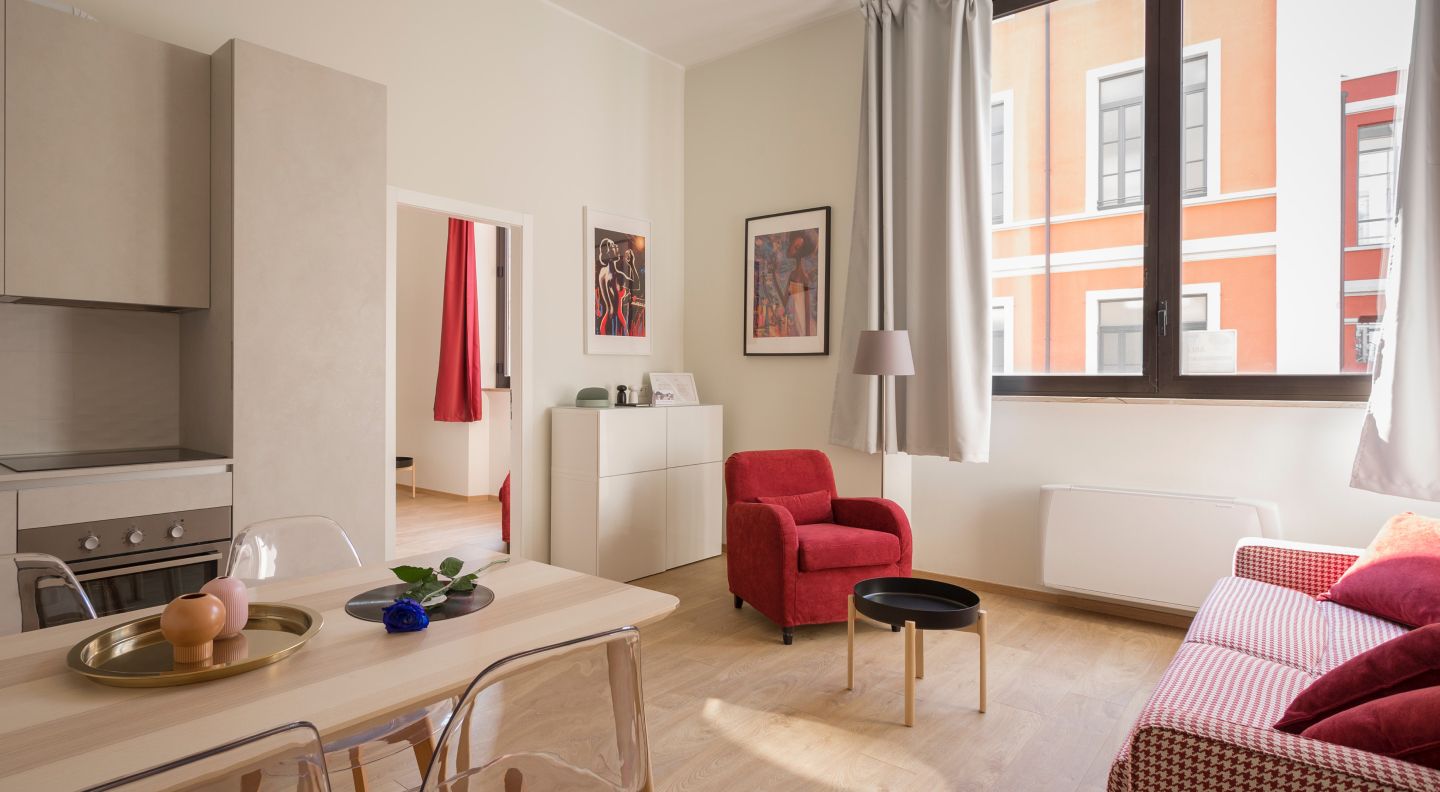 Enhance property photos with AI
Higher conversions with
seamless user-experience
Let's Enhance features fully automated image enhancement designed to save hundreds of hours of engineering time and deliver crisp visual experiences.
AI upsampling
Upscale your property images to show even the smallest interior details.
Auto HDR
Balance brightness and colors in your property listings to get stunning photos.
Automated & Scalable
Retouch your raw shoots automatically for print and web listings.
Expand your business opportunities
Built for user-generated images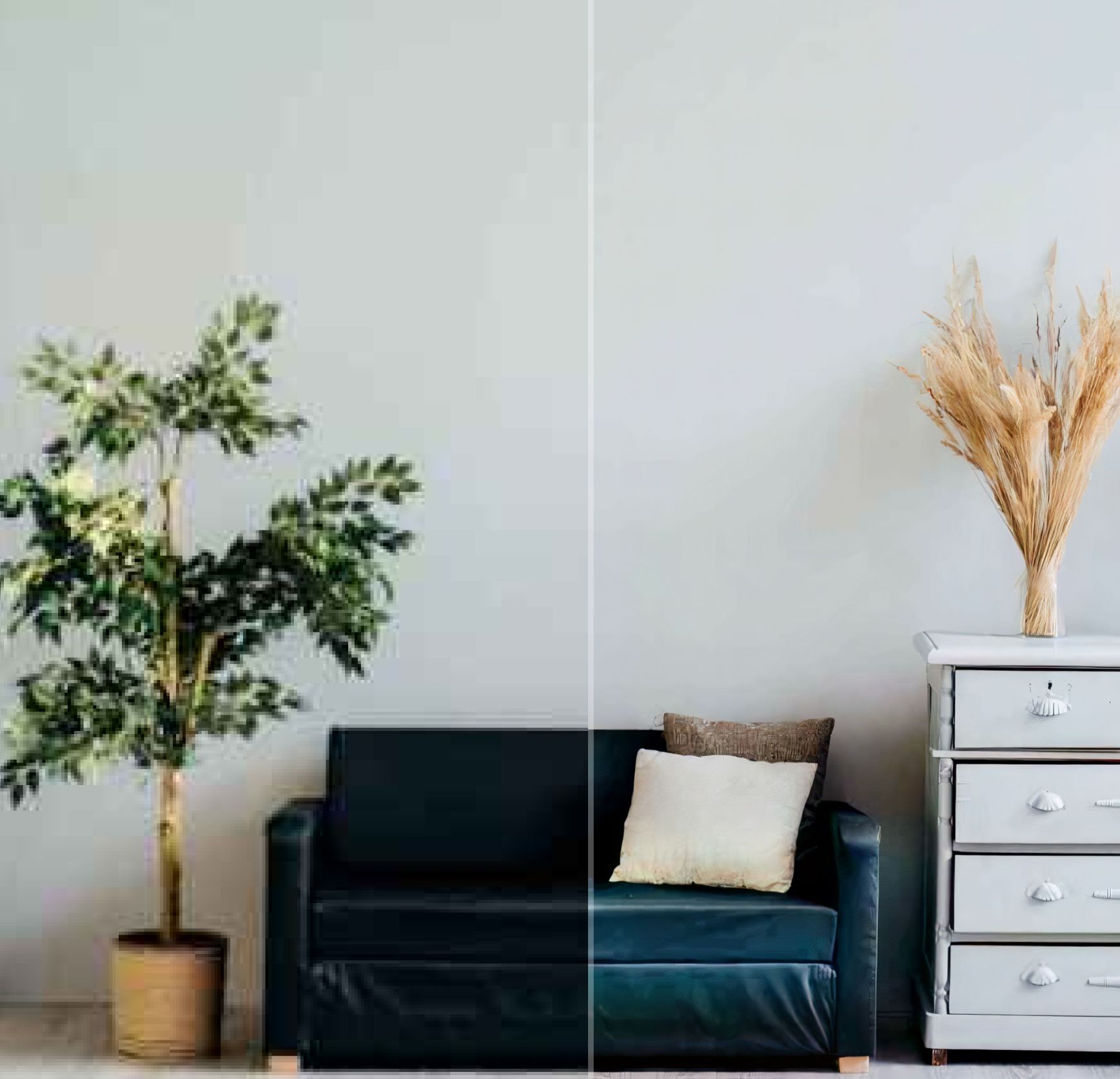 Without Let's enhance
poor images drag down users' perceptions of properties
pixelated or blurry photos
low click-through rates
With Let's enhance
fully automated image processing
significant color and tone correction
ideal balance between size, loading speeds, and quality
Rental marketplace
A company maintains and hosts a marketplace, accessible to consumers via an app. Users can arrange homestays, and tourism experiences or list their properties for rental. The majority of the images derive from users where there is no control over the quality.
Problem
Let's Enhance provided an API to identify and repair low-quality, compressed image inputs from messengers and other social platforms. Together with the client's team, Let's Enhance has implemented API in clients workflow with neural networks working specifically for property images
Impact
Company now has a fully automated image processing workflow that directly treats low quality images. Property listings have more details in terms of sharpness, colors, tones and brightness which increased click-through and conversion rates for rentals.
Supported by

Ready to get started?
Get in touch or create an account