Your images.
Powerful AI to increase image resolution without quality loss.
100% automatic and fast
Drag and drop anywhere

to upload
Color and tone adjustments
Upscale images without losing quality up to 16x
Obtain high resolution with fully automated processing.
Photo improvement has never been so easy.
New Light AI
We trained our new network to fix underexposure, detect dark areas in images and color correct them achieving a balanced look.
For printing
For printing
From photobooks to wide format - improve image resolution and dpi for the best printing result.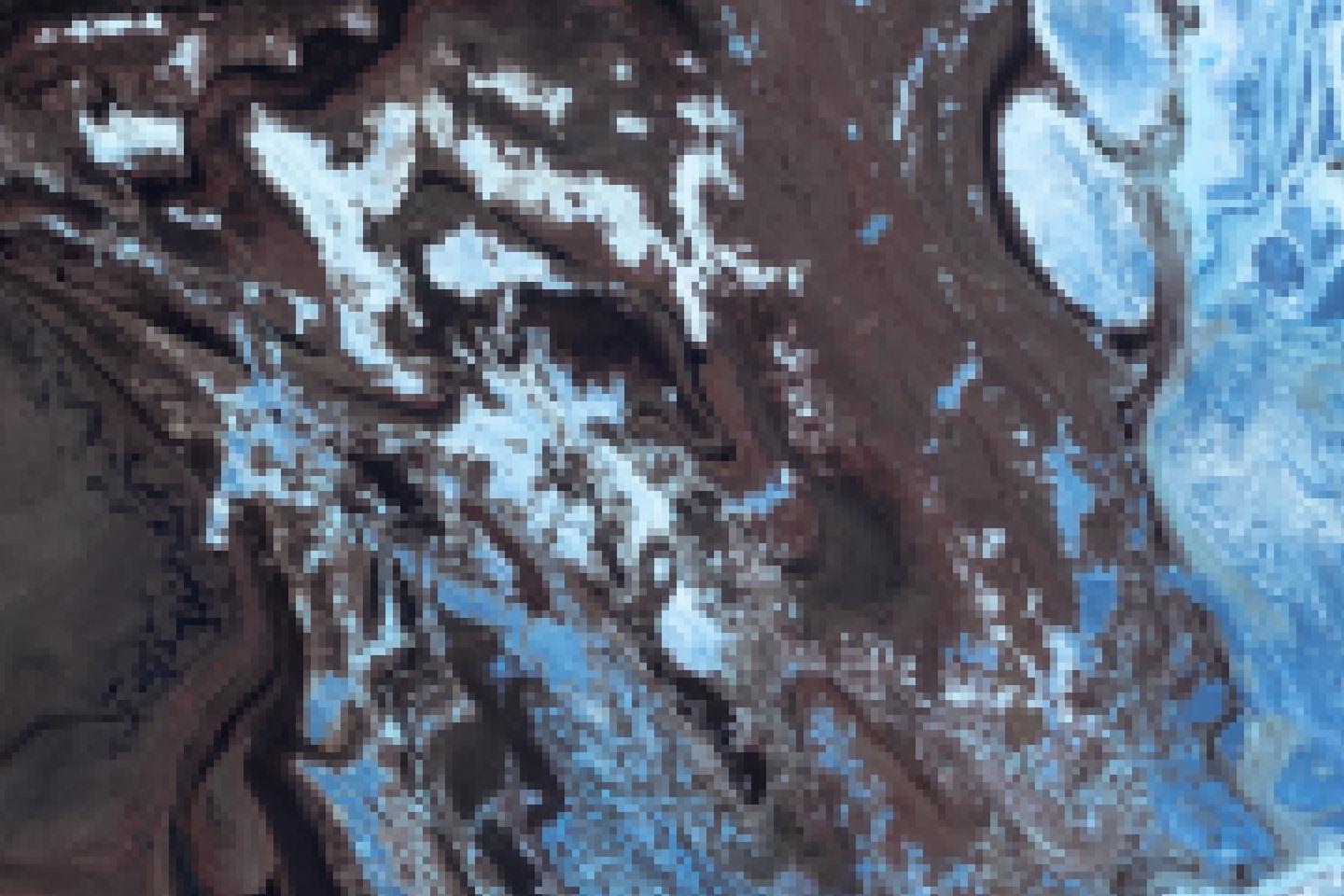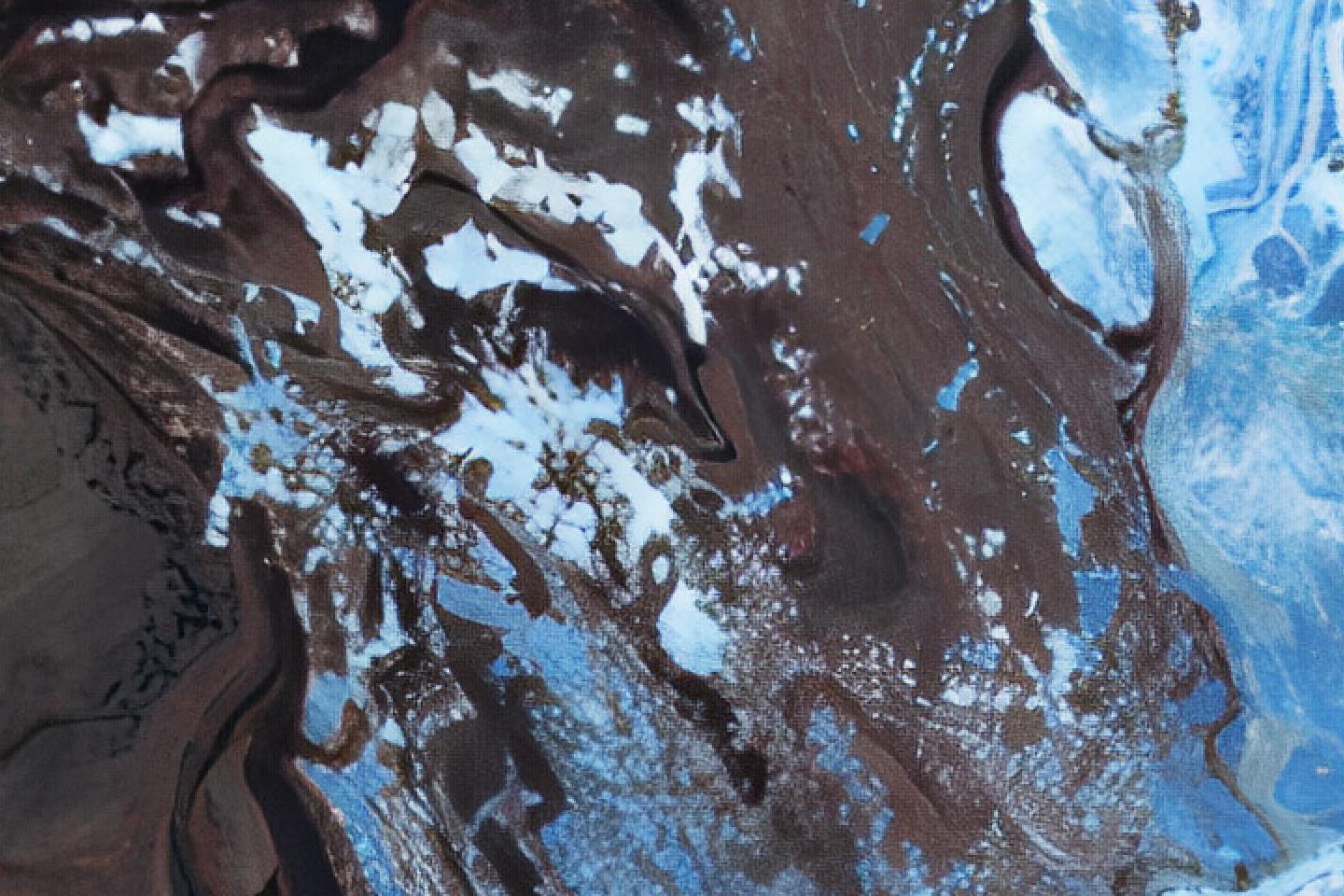 For e-commerce
For e-commerce
Increase the conversion rates of your e-commerce - crisp and clear images to let the customer see all product details.
For Real-Estate
For Real-Estate
Get vibrant and saturated property photos to increase interest and boost sales.
Increase resolution
Increase resolution
One of the challenges of working with social media content is that not all images are professionally shot on a camera. Brands and businesses also want to tap into user-generated content shot by everyday people like you and me, and we were finding that this meant the end use for those images was restricted because they were a bit small. By using Let's Enhance we're able to provide high res content that can be used in print.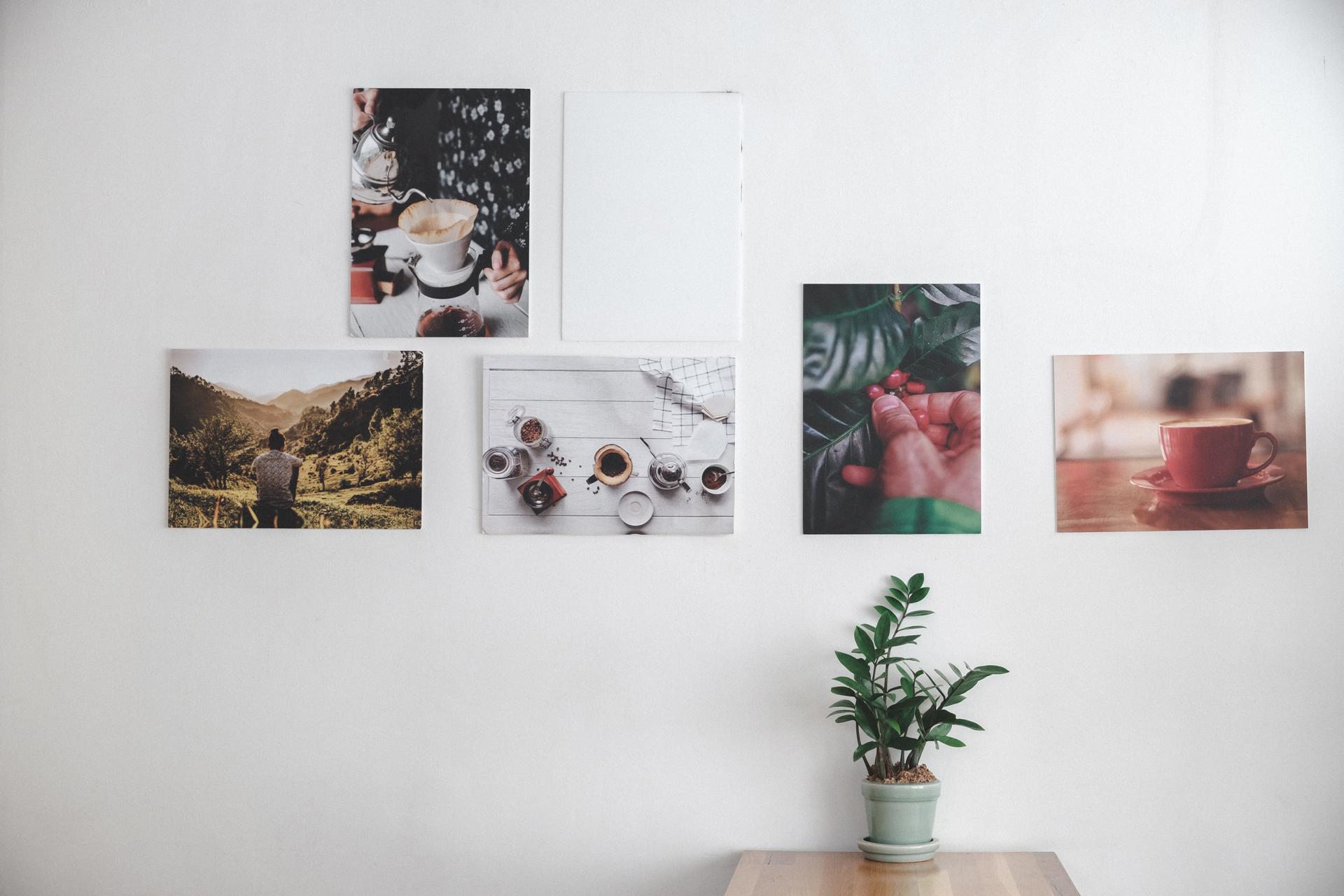 Print at any scale
Print at any scale
Let's Enhance has greatly contributed to the production of the photo exhibition. Thanks to the high-quality and timely work of "Let's Enhance," we were able to ensure the best quality of the campaign's images that were printed and exhibited on large-size canvases.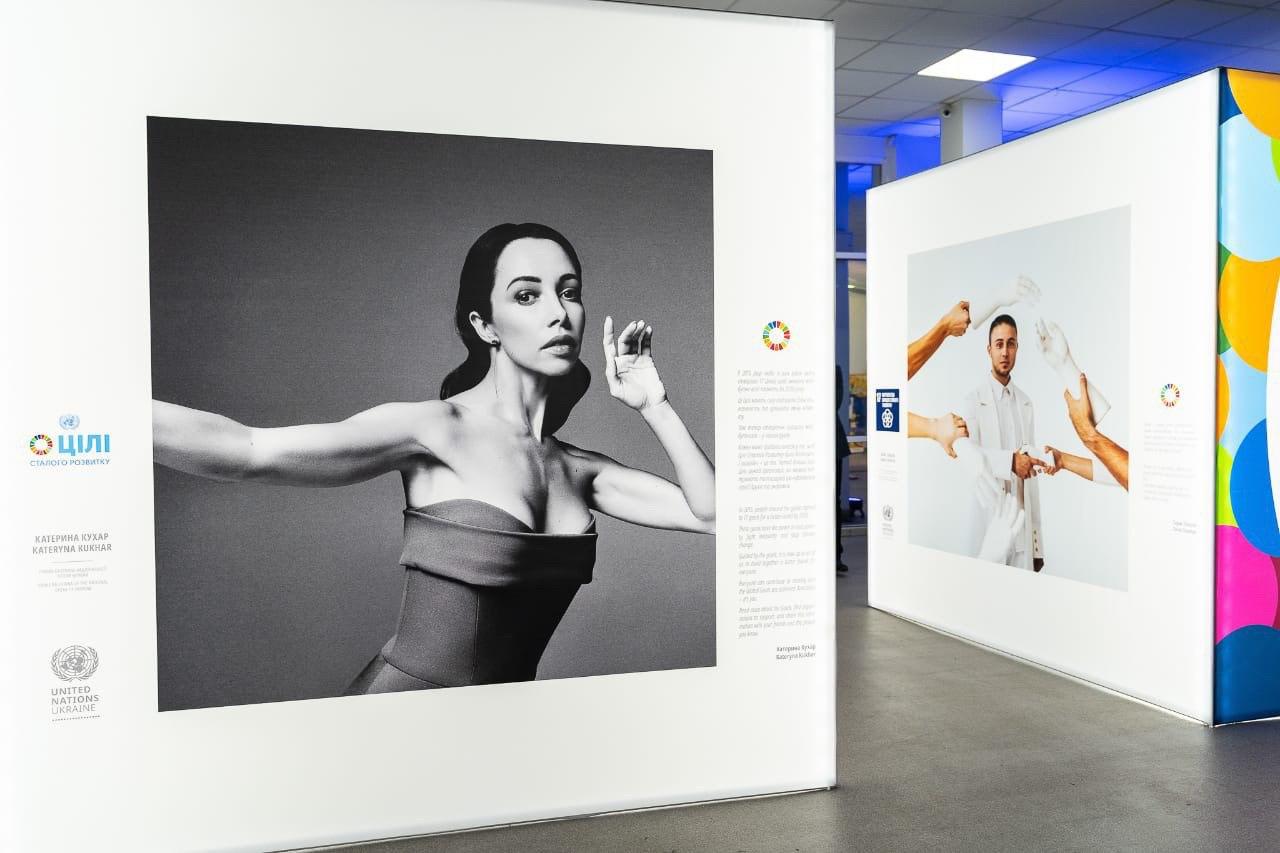 Automatically prepare your product images
Automatically prepare your product images
Images are a key part of any website, and optimising images is vital if you want to create a good user experience. Being able to enhance low-quality images and resize them for specific devices can therefore create better performance and improve user experience. At the end it will lead to increased conversion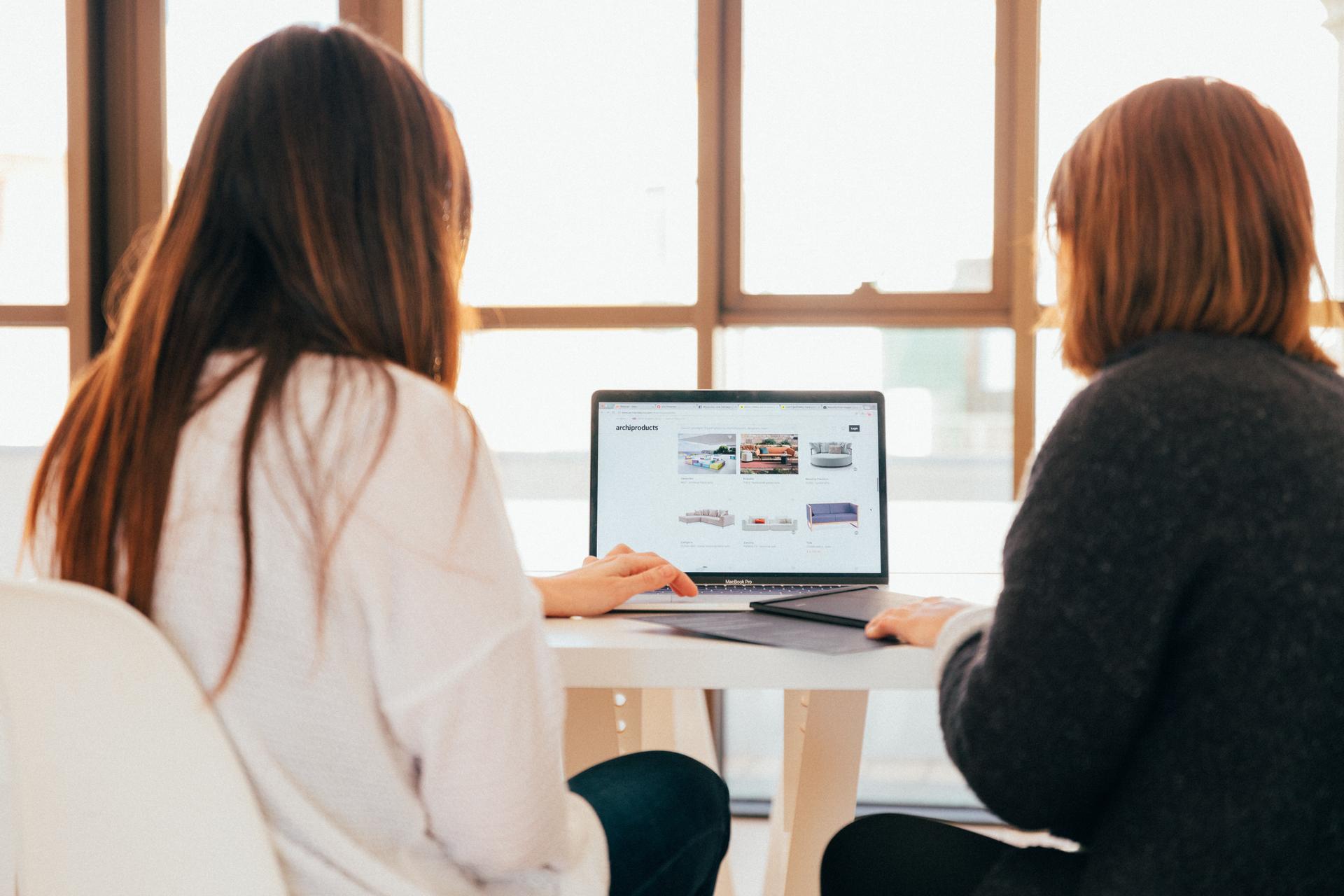 Interested in our API?
Tap into bulk processing and build a fully customized image automation
FAQ
How does Let's Enhance increases image resolution?
Let's Enhance uses cutting-edge Image Super Resolution technology based on Deep Convolutional Neural Networks. Before appearance of this technology it was impossible to dramatically increase photo or image size without losing quality. Your best option in Photoshop, called Bicubic Interpolation - made your image unsharp and blurry. Those of you on the math side of the things could argue – however you increase image resolution – there is no new information about the image - you just can't add extra quality! This is not true in a case when Neural Network and AI is used. Our neural network is trained on a huge dataset of images, so it learns typical features of physical objects – bricks of walls, hair and skin. After the network recognises those features on the images uploaded and add extra details, based on its general knowledge the the world.
What is the maximum picture limit?
For free users we set the limit to 15 Megapixels and 15 Megabytes for every photo uploaded. Image processing and enhancement using neural networks is extremely resource hungry process. We remove those limits for our paid users – no limits in file size and 30 Megapixels limit in image size.
Do you remove JPEG noise from images I upload?
Yes, if we detect an image with .jpg or .jpeg extension we automatically apply noise reduction system, also based on neural networks. If for any reasons you want to upscale your image and avoid noise removal – upload your image as .png
What pictures work best with Let's Enhance?
The system works best with unprocessed images, that were not previously upscaled, sharpened, etc. Please, make sure, that your image wasn't previously upscaled using any tool. If it was upscaled or scanned from physical original, sometimes decreasing resolution before processing can yield much better results. Experiment!
I've accidentally bought another subscription. How can I change it?
We do not support automated plan change at the moment. So, If you want to change a plan, please cancel your current subscription and resubscribe to a new plan. If you bought a plan but you need more images, you can always buy additional images with bundles. If you have any struggles, don't hesitate to contact us via email or chat-window in the left bottom corner.