What's more heartbreaking than thinking you took the perfect photo, only to look at the results and find a blurry, fuzzy mess? Luckily, these days sharpening images is a matter of seconds and doesn't require in-depth knowledge of photo editing software.
With that in mind, we decided to put together a list of tools we believe are the best at sharpening images and breathing new life into blurry photos.
Takeaways
Modern image editing software can effectively sharpen and deblur photos using a variety of methods and functions;
Though complex and very inaccessible for beginners, professional software like Photoshop and GIMP give users full control over the sharpening process;
You can find software specifically designed and optimized for image deblurring and sharpening;
AI image enhancement software such as Let's Enhance and Claid.ai sharpen images in a matter of seconds and can automate the photo editing process.
Top 10 Image Sharpeners

Let's Enhance is an AI-powered image enhancement and editing tool, accessible through the browser, with instantaneous results. Thanks to its advanced machine learning algorithm, Let's Enhance is capable of deblurring and sharpening images, as well as a slew of other useful functions that take a standard photo and bring out all its potential.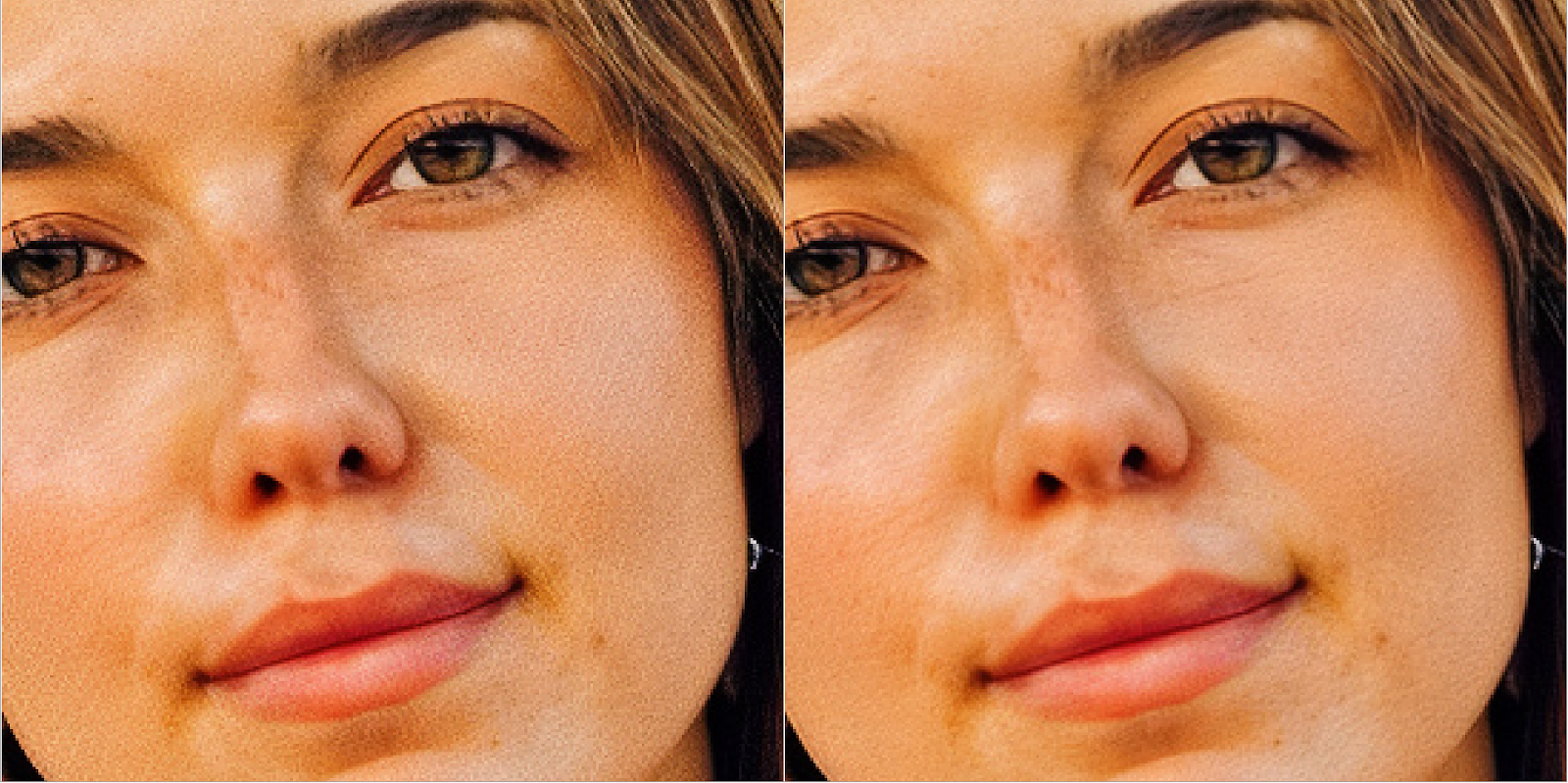 Key Features
Sharpens blurry areas and edges;
Reduces pixelation and other misty effects;
Upscaling options to improve image resolution and pixel density;
Onboard AI image generator.
Pros: Fast, easy to use, great results.
Cons: Limited free usage, requires internet.
Price
Free trial, Plans start from $9 per month.
2. Claid.ai: Best for Product Photos

While Let's Enhance handles general-use sharpening and deblurring, Claid.ai is more focused on optimizing photos for eCommerce. Claid.ai is a versatile tool that can turn a standard photo into a professional product image in a matter of seconds.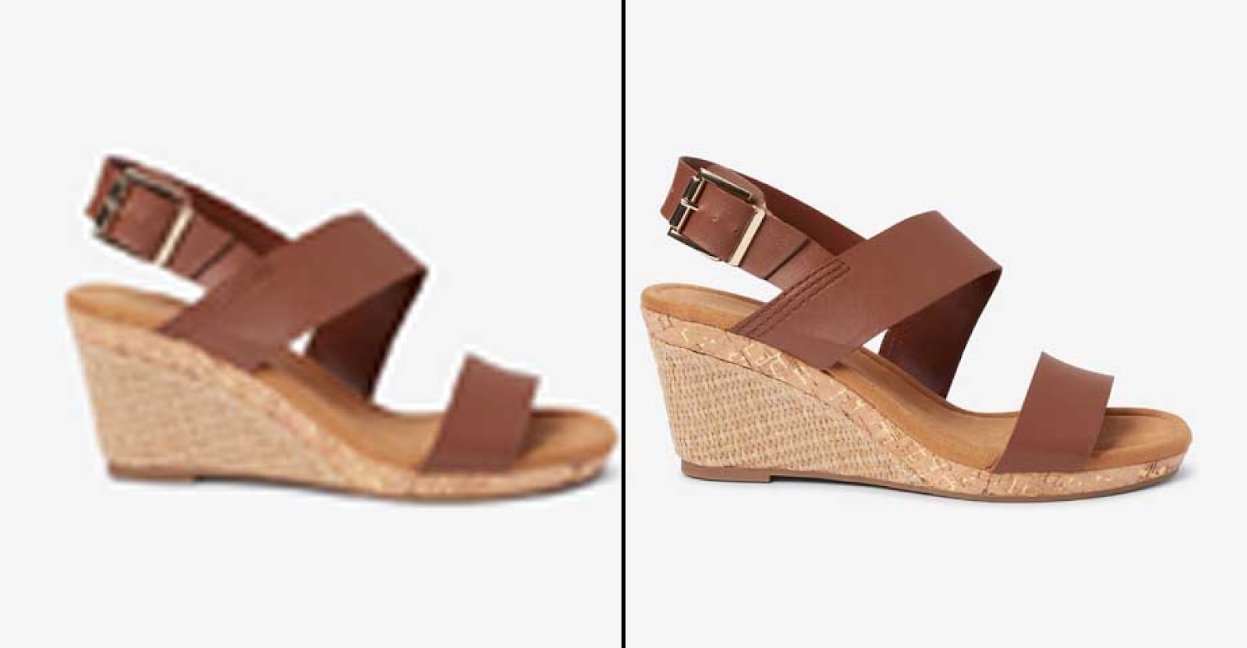 It can sharpen and enhance photos to suit modern online marketplace standards, as well as a number of other features that can improve the overall quality of your online store's visual content. Add to that how it can handle large bulks of photographs (we're talking about thousands at a time) and this makes Claid.ai a very useful tool for product marketers and eCommerce vendors
Key Features
Same advanced AI algorithms as Let's Enhance;
Enhances, edits, and optimizes images for use in eCommerce;
Automatic background remover;
AI Photoshoot allows users to render professional backgrounds for product images.
Pros: Versatile, fast, and very effective.
Cons: Though as effective as Let's Enhance, Claid.ai is more optimized for use in product photography and user-generated content for eCommerce.
Price
Free 50 credits upon account creation, one credit per image processed. After this, a monthly fee of $39, which provides you with 500 credits.
3. Adobe Photoshop: Professional's Choice
There's no creating a list of photo editing tools without mentioning Adobe's Photoshop. This software has been the go-to editor for professionals for the past 3 decades. And with its latest updates which include new AI-powered functions, Photoshop is not expected to go anywhere.
Key Features
A number of tools for sharpening images;
Full control over sharpening functions;
Tons of tried and tested image sharpening methods;
A limitless number of creative possibilities.
Pros: Feature-packed, professional software that can do just about anything with visual design.
Cons: Can take years to master even the most basic functions. May be too complicated for those looking solely to sharpen and deblur images. Can also be quite expensive.
Price
The most basic subscription to Photoshop costs $31.49, though users can choose to subscribe to a yearly plan that will be slightly more affordable.
4. Adobe Lightroom: Optimized for Photos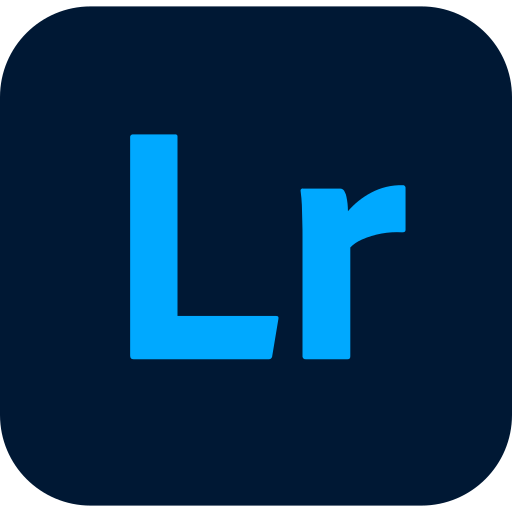 A close relative of Adobe's Photoshop, Lightroom is designed specifically with photo editing and enhancing in mind. Though it doesn't provide anywhere near as many features as Photoshop, for those working specifically with photos, who are also interested in working with RAW files for pitch-perfect image quality, this may be the perfect tool.
Key Features
Professional photo sharpening tools;
Non-destructive image editing;
Able to process RAW data files for peak visual quality.
Pros: Those who want a professional photo editing tool, but don't wish to face Photoshop's far steeper learning curve, will find Lightroom very accessible and effective.
Cons: Though not as hard to learn as Photoshop, Lightroom also needs a lot of practice to use effectively, even if it includes non-destructive image editing. As with Adobe Photoshop, Lightroom also requires a subscription to use.
Price
The Creative Cloud Photography plan, which includes Lightroom, is available at $9.99 per month.
5. GIMP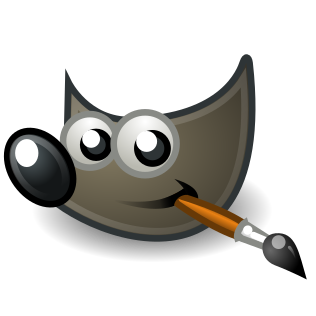 If you're looking for photo editing software that can also sharpen images, GIMP is Photoshop's more accessible alternative, both in terms of learning how to use it and the price. Though its functions and tools are not as accurate or versatile as Adobe's, GIMP is far easier to use and it's completely free.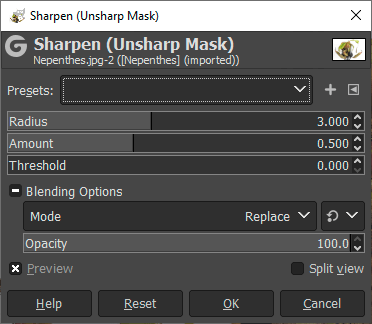 On top of that, GIMP is also open source, so it has a dedicated community that regularly adds its own plugins that make GIMP even more versatile.
Key Features
Versatile image editing software capable of sharpening and deblurring images effectively;
Accessible functions that can be easily learned;
Free to use forever.
Pros: Free, open-source, and very accessible to users with little to no experience in image editing.
Cons: The user interface could use some work as it can be somewhat clunky to navigate. The tools and functions are also not as laser-accurate as Photoshop's or Lightroom's.
Price
Completely free and users have the option to donate money to the developers.
6. Snapseed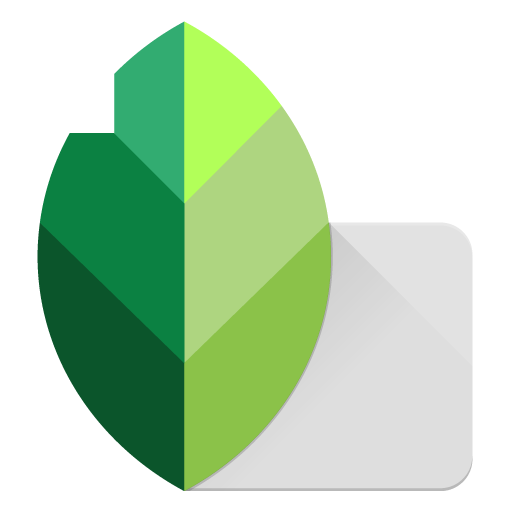 Want to take photos and enhance them on the fly? Snapseed is our choice for mobile image editing. While Let's Enhance also works on mobile browsers, Google's Snapseed app does offer more freedom in terms of what enhancements users can make to their photos.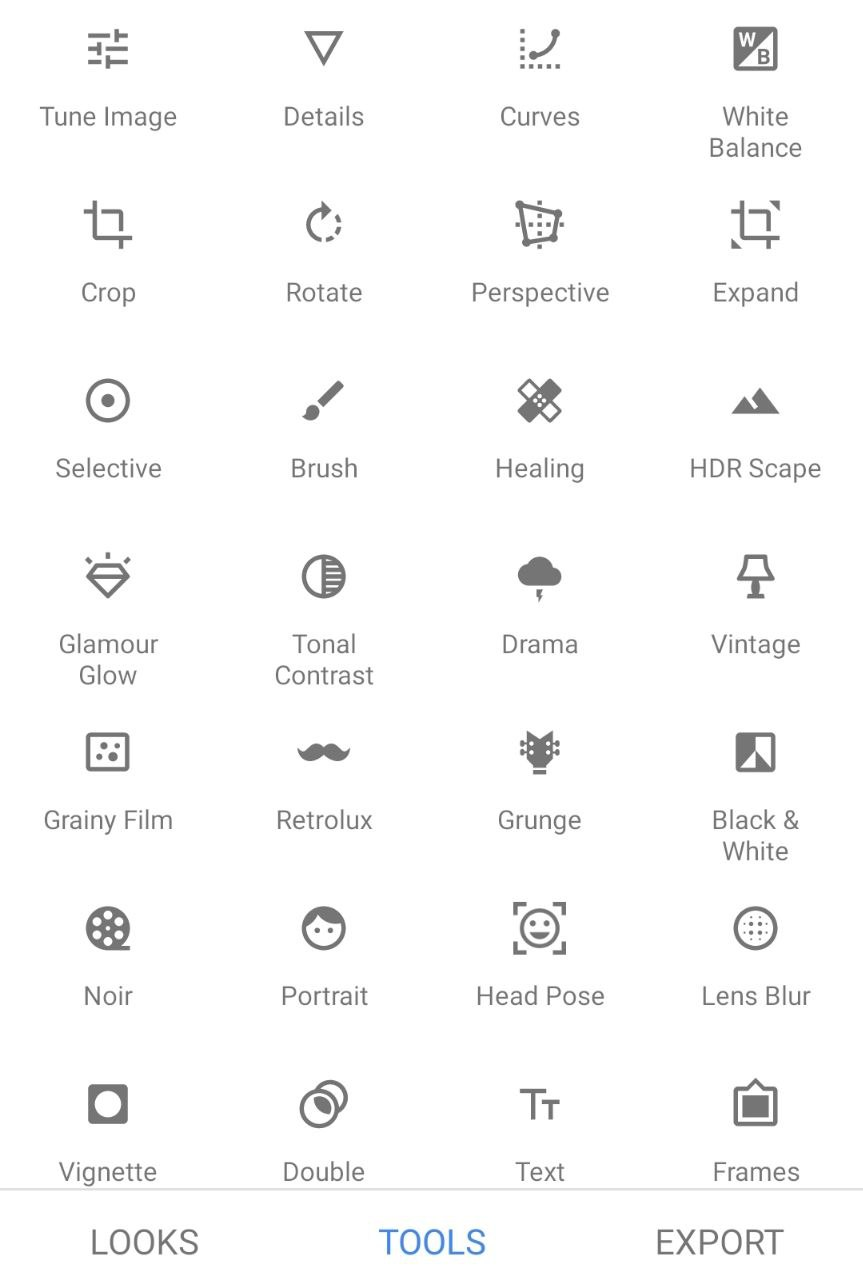 And while compared to Adobe's software or GIMP, the enhancement tools may seem limiting, Snapseed does come with the advantage of being super easy to use and has a very effective image-sharpening tool.
Key Features
Sharpen and enhance images on the go;
No internet connection is required;
The app is very user-friendly;
See the exact results before saving the edit.
Pros: Free and easy to use, this non-destructive photo editing app can be used on the go.
Cons: Limited control over editing tools and inability to choose specific areas for particular functions and enhancements.
Price
Completely free.
7. Topaz Sharpen AI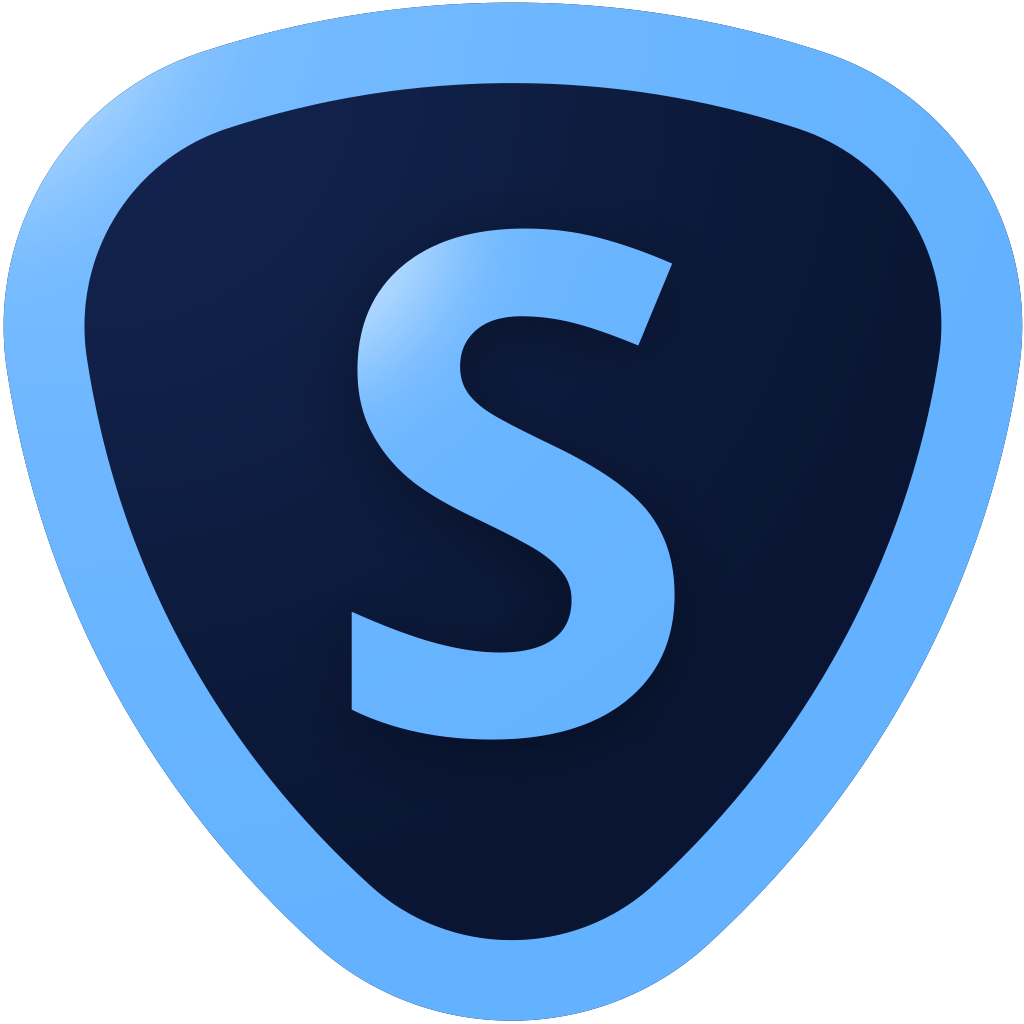 If photo sharpening is a regular part of your photo editing experience, then Topaz Sharpen AI may definitely be worth it. While it doesn't offer any other functions, this software can easily repair blurry areas within an image and sharpen it to reveal greater detail.
Key Features
Sharpens images;
Really easy to use.
Pros: AI-powered, fast, and very effective, on top of being easy to learn how to use effectively.
Cons: Only includes an image sharpening tool and that's all. And while it does work quite well, some may find the limited features do not correspond with the price tag.
Price
One-time payment of $79.99.
8. Exposure 7

Exposure 7, brought to you by a team of the same name, Exposure (formerly Alien Skin), is both a plugin for Adobe's Photoshop and Lightroom, as well as a standalone image sharpening app.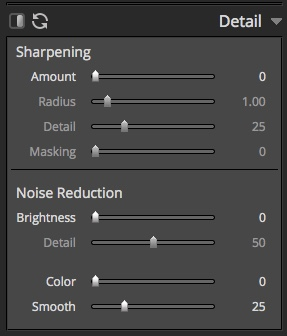 This latest version released in 2021 will squeeze as much out of an image file as possible to render photos at their absolute best visual quality. With sharpening tools such as Clarity and Structure, users can easily apply subtle, but visually striking effects that will take photos to a whole new level.
Key Features
A very capable image enhancement software;
Well-designed user interface;
Plenty of niche enhancement and photo editing options;
Connects seamlessly with Photoshop and Lightroom, or can work on its own.
Pros: Super effective at enhancing image details as well as midtone contrast.
Cons: Very specialized use cases at a very steep price. While it is effective, this software may be overkill for anyone who isn't a professional photo editor.
Price
One-time payment of $129 for Exposure 7 or a $149 bundle deal that comes with the company's Snap Art filters and Blow Up resizing tool. It also offers a 30-day free trial.
9. Luminar Neo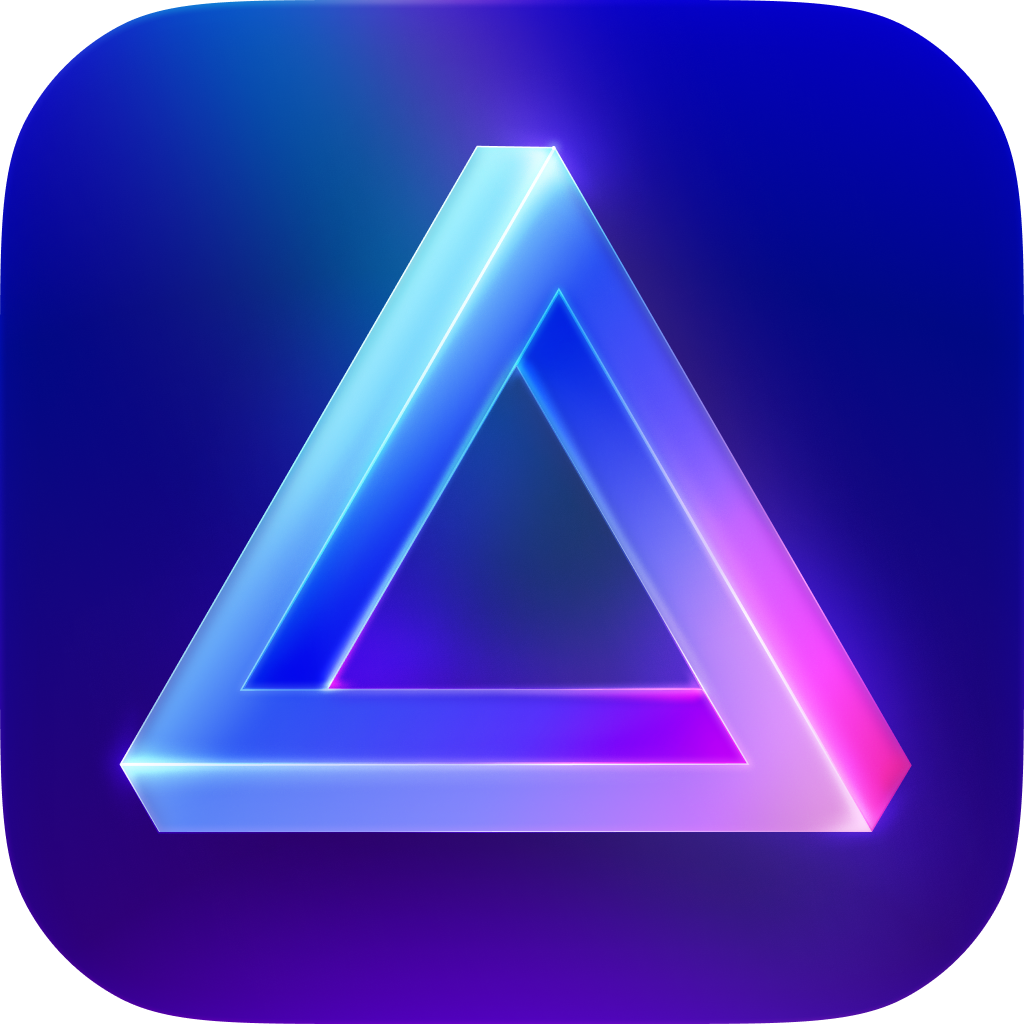 Luminar Neo is a fantastic tool that can liven up any dull photo thanks to a number of AI-powered tools the platform comes with. Aside from sharpening an image, Luminar Neo can handle a number of photo editing tasks. It can automatically remove blemishes from photos, such as dust spots, easily pull off complex blending options, and a slew of other functions, many of which use machine learning to speed up the process.
Key Features
The Structure AI function can sharpen and improve the visual clarity of images;
A number of other AI-powered enhancement and adjustment features;
Intuitive workflow thanks to smart UI design that makes using Luminar Neo a seamless experience.
Pros: Luminar Neo has fully embraced the power of AI as it comes with a number of AI-powered tools that can help photo editors, sharpen, enhance, and resize images in a matter of seconds.
Cons: Luminar Neo is a general-use RAW image editor and not a dedicated sharpener, so it may not yield as extensive results as other dedicated tools.
Price
Luminar Neo offers a monthly $11.95 plan, as well as two annual plans, of $99 for a 1-year subscription and a $145 plan that provides 2 full years of access to the software. Also offers a one-time payment of $349 for lifetime access along with extensions.
10. Canva Image Sharpener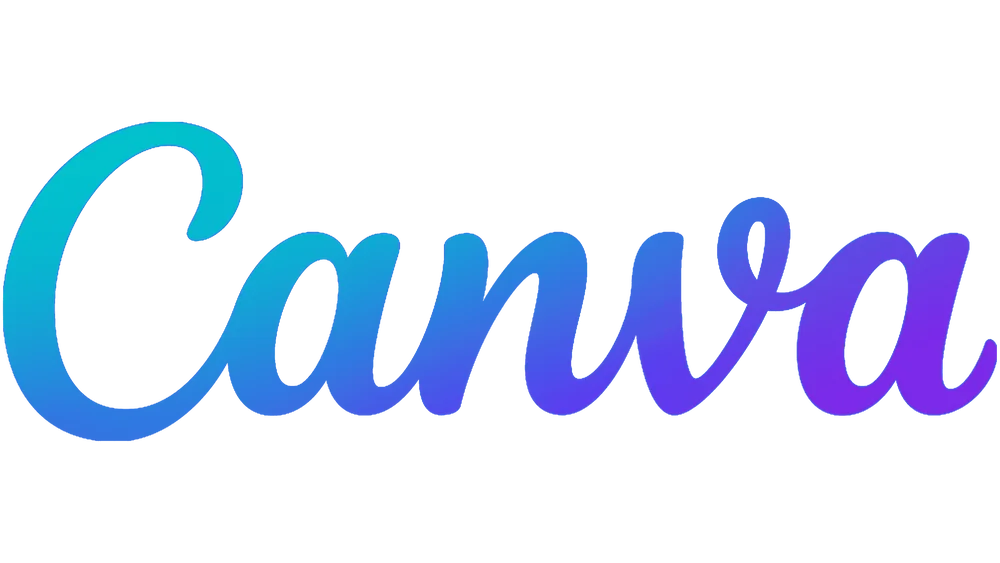 Using Canva for a variety of tasks is always a joy. Canva is incredibly user-friendly and offers so many easy-to-use tools for designers with varying levels of experience. Those with a background in graphic design and photo editing will feel right at home with the platform, whereas newcomers can easily adapt to the user-friendly UI.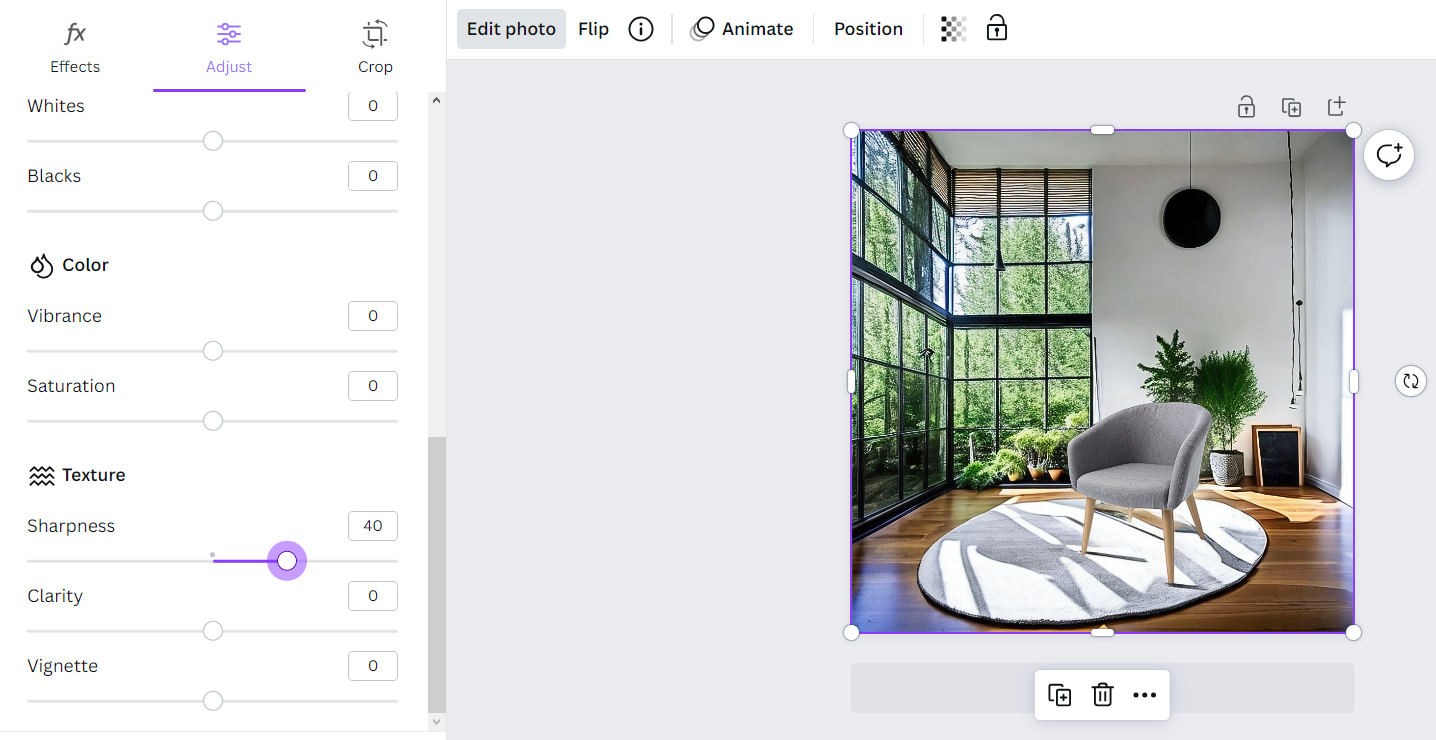 Key Features
Signature accessible UI that even those with no experience in photo editing can easily pick up on;
A slew of photo editing and enhancement tools on top of visual design features;
Easy collaboration with others through instant file-sharing functions.
Pros: Canva is a very easy-to-use one-stop-shop for photo editing and enhancement, as well as creating unique designs for limitless use cases.
Cons: The onboard image sharpener, though functional, is not as good as other, more specialized tools.
Price
Many of Canva's AI tools (including the image sharpener) can be used for free. However, Canva offers additional features for two separate monthly pricing plans of $12.99 for Canva Pro and $14.99 for Canva for Teams.
FAQ
What is the best free picture-sharpening tool?
If you're looking to quickly fix up a blurry photo with a free tool, then you're in luck, since there are apps like GIMP and Snapseed, while Let's Enhance, Claid.ai, and Exposure 7 offer very generous free trials.
How can I sharpen a blurry picture?
Sharpening images can be done in a number of ways, but the most effective method, both in terms of results and time, is with AI-based software. Thanks to advancements in machine learning and image annotation, AI can analyze blurry images in detail, accurately predict what details should be in place of the blurry areas, and redraw the image, sharpening these areas in the process.
While this can technically be done by hand, it is undoubtedly much easier to do with AI.
How to unblur an image with AI?
So how exactly do AI image-sharpening tools work? Check out our official video guide below to see how quickly Let's Enhance can sharpen a blurry image and restore its finer details.
What is the AI tool that sharpens images?
Depending on the type of image-sharpening tool you're looking for, there are many options to choose from. Let's Enhance offers a great general-purpose deblurring and sharpening function for all images. Meanwhile, Luminar Neo, though not a dedicated sharpening tool, offers its own unique AI-based tools to improve visual quality, fix visual artifacts, and extract details out of blurry images.
Does sharpening improve image quality?
Absolutely. An image that is blurry (not sharp) lacks the details needed for a high-quality visual. Some blur is used on purpose for stylistic reasons, such as Bokeh. But in cases where the blur or fuzziness is unintentional, the image needs to be sharpened to reintroduce the details that were lost.