Converting images to better quality is one of Let's Enhance's core values, and today we're taking a big step forward in image quality. We are happy to announce that Let's Enhance 2.0 is now available to everyone!
Our community has been asking for a better platform for a while now, and we've been working very hard to make it possible. The new platform release comes with a major update to our core image processing engine; we've spent over a year of research and deep learning to make our neural networks better, and the overall result means the networks can now deal with compressed images a lot better.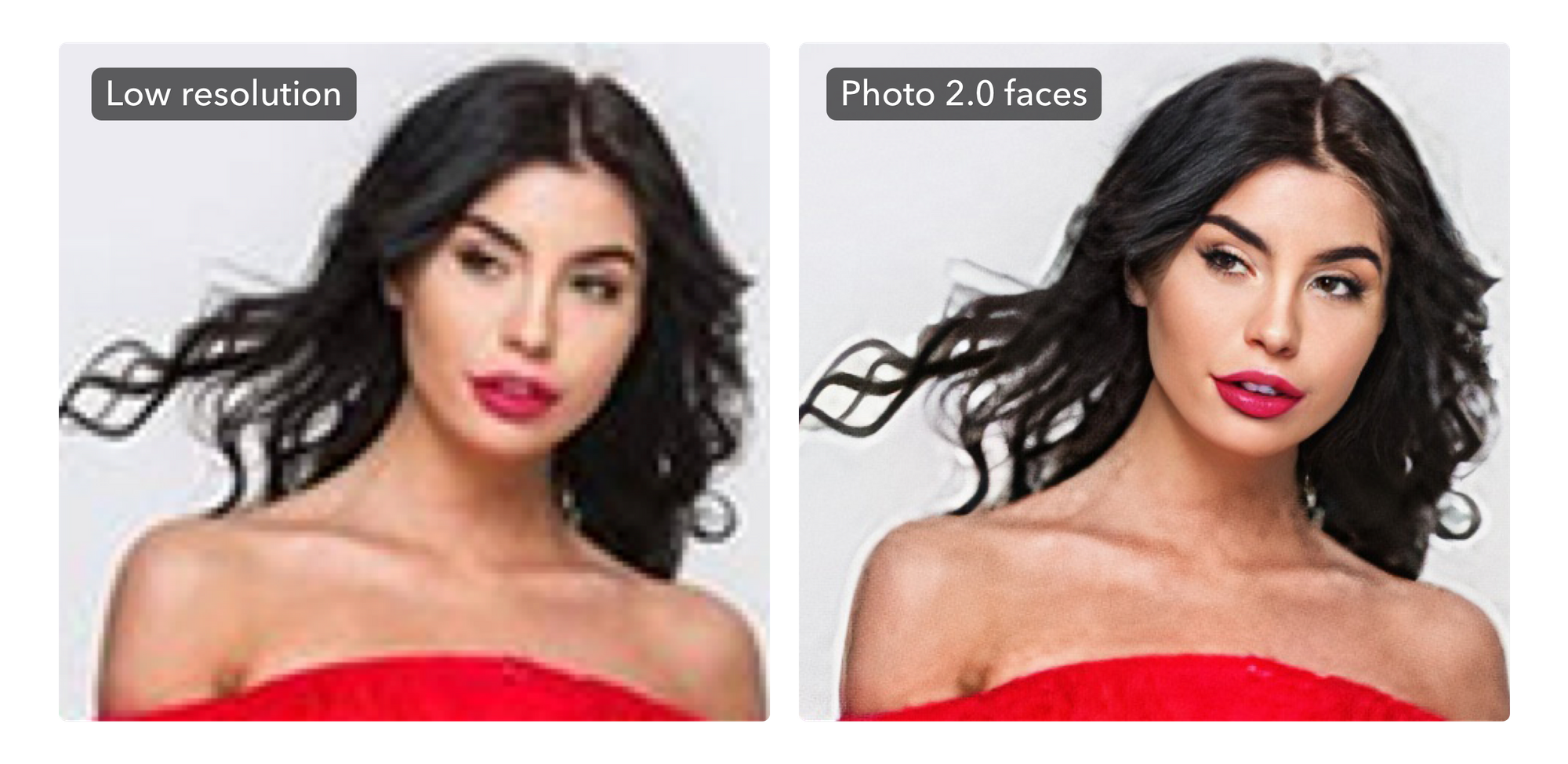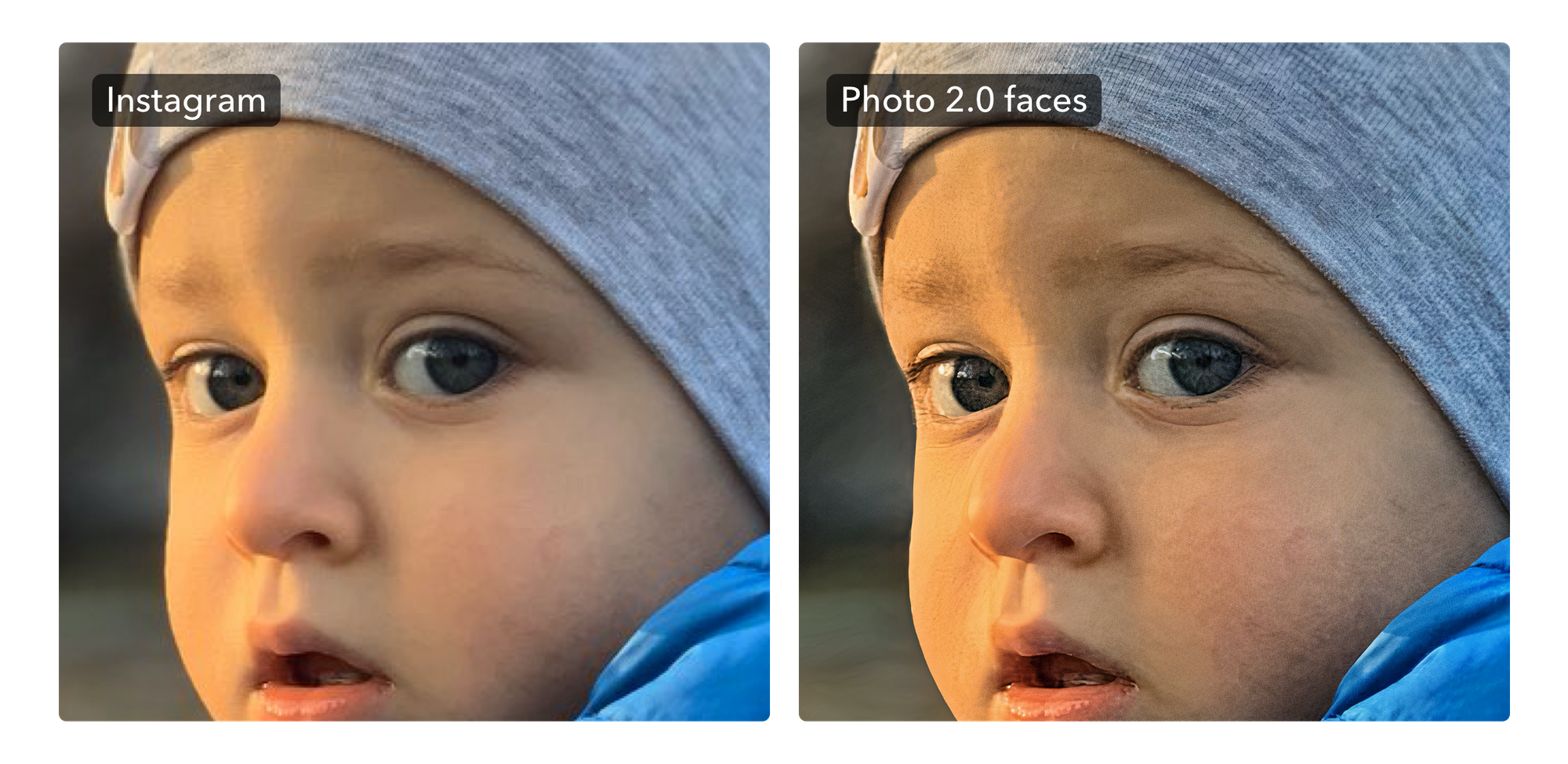 Whether the input images are small or large, each use case has its benefits with the new algorithm. As for larger image sizes, they will be even more detailed and accurate.
---
Operations
We know many of you want to have more customizability with the different operations we have. Not just for upscaling, but also combining colors and tones. We have listened to feedback and went back to the drawing board, designed, restructured and developed an entirely new editing experience for our users.
We're happy to announce that from today all of the different operations are available under our Operations tab!
This means you can now combine upscaling with color and tone at different intensity levels, all under one process. You can even combine color and tone without upscaling.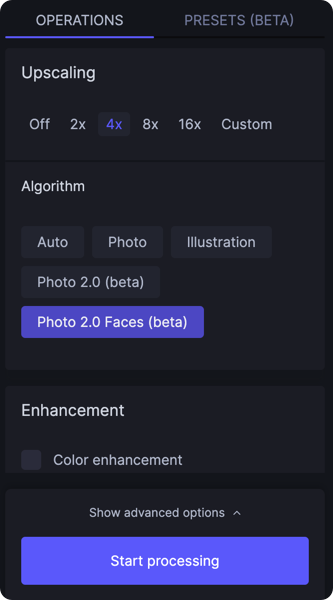 ---
Presets
One of the new features we've worked on is Presets. We studied many business cases and defined the best approaches to problems that our clients might face - low print quality, unattractive property photos or product images.
Presets are here to save you time, with no need to configure anything.
We're releasing the Presets tab today with 6 predefined presets. They carry the same functionality as the Operations tab by combining all the different settings into a one-click process.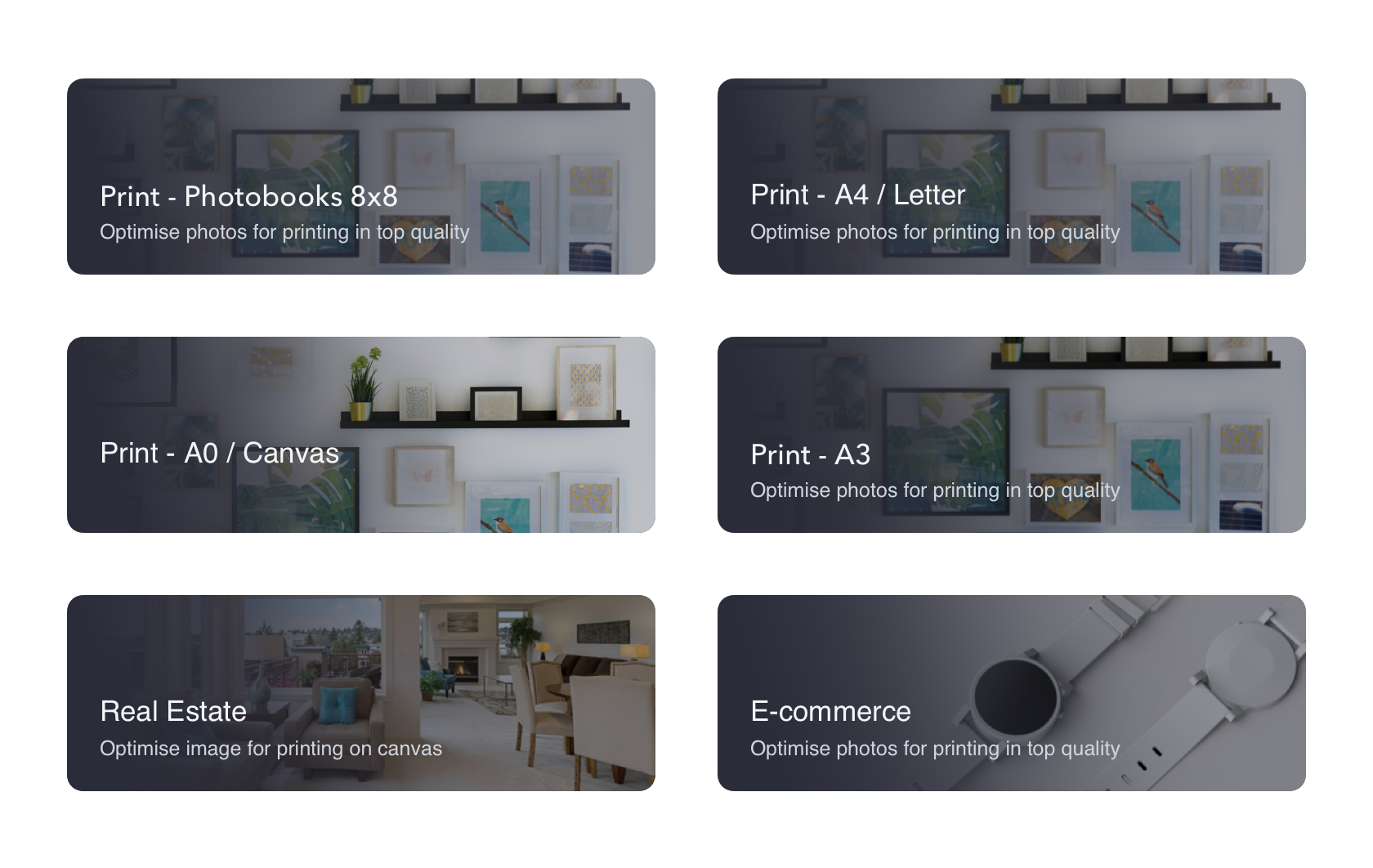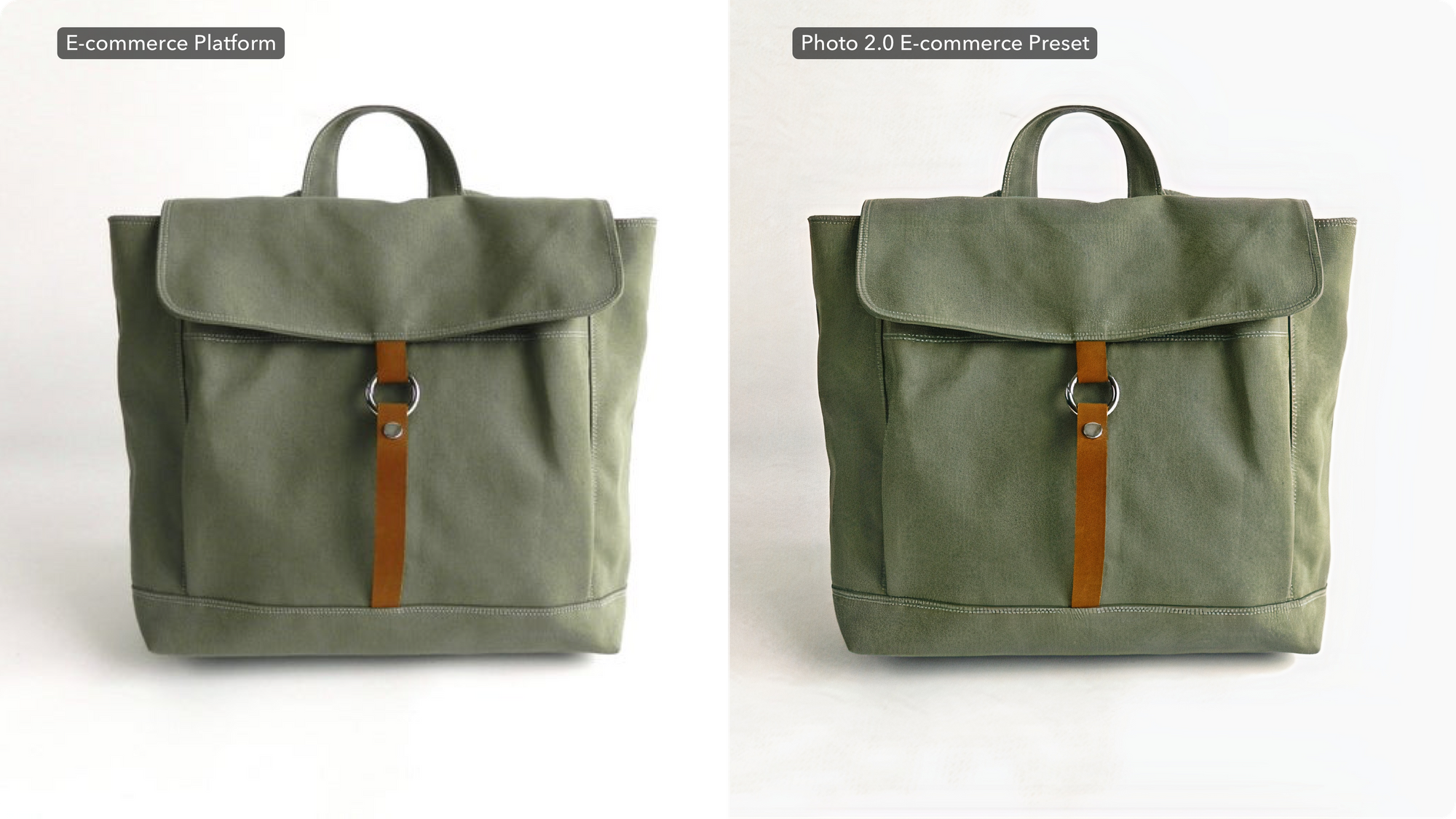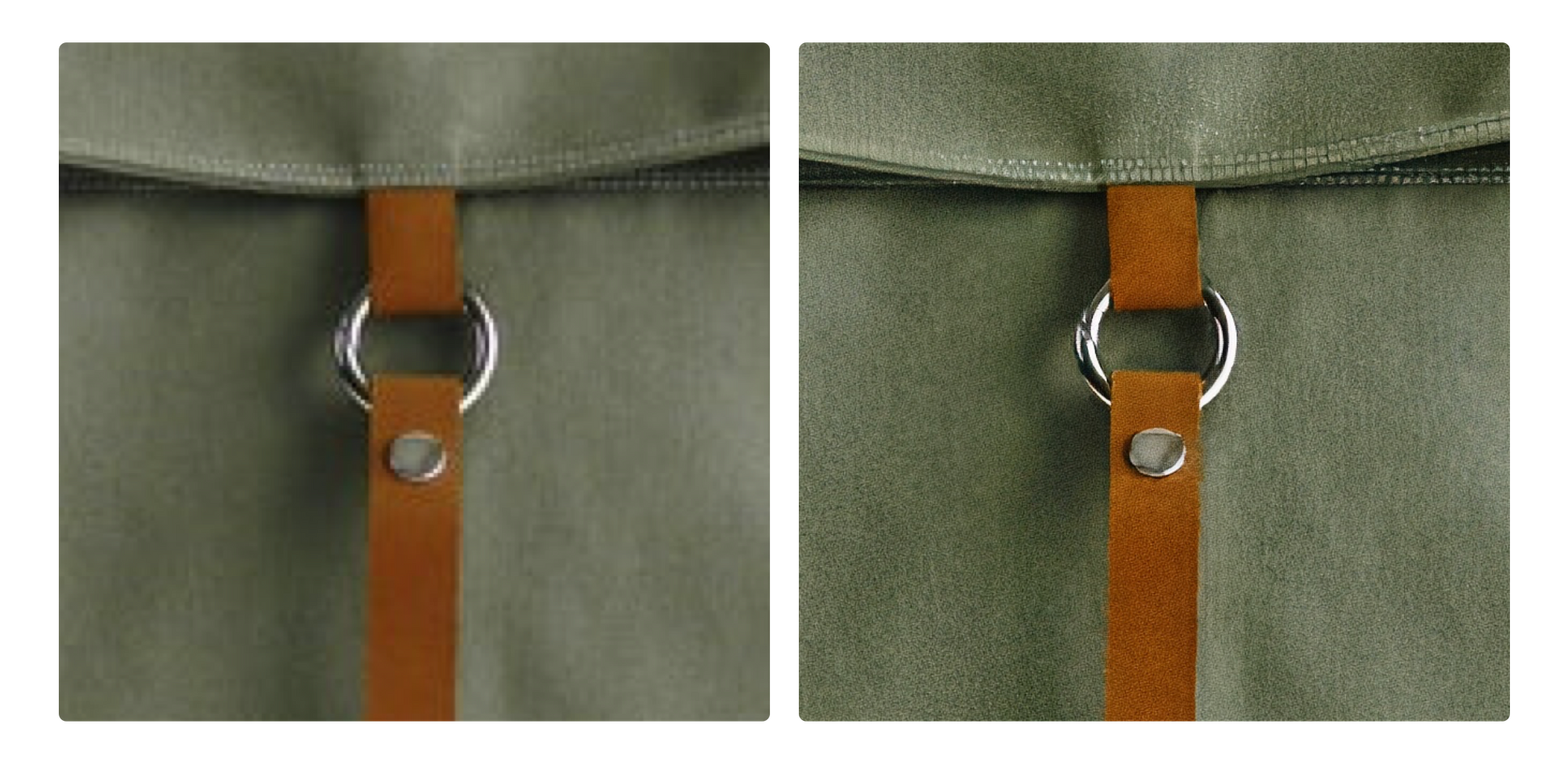 ---
Redesigned Uploader
To our most requested feature, behold, our redesigned uploader!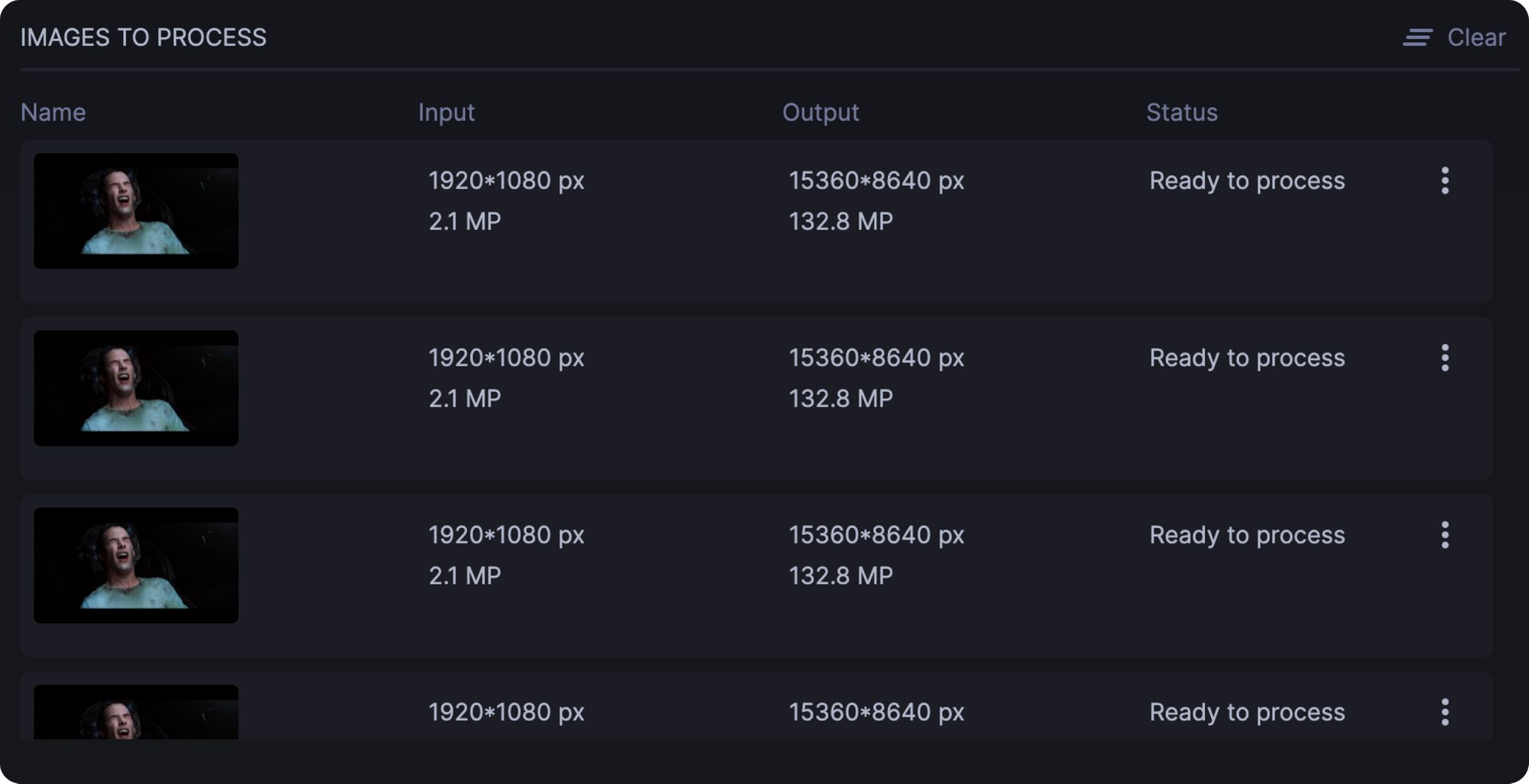 No more photo-by-photo upload and processing. In fact, we now support batch upload and processing for up to 20 images. You may consider the uploader as your staging area from now on.
So from uploading, deleting individual photos and clearing up the entire staging area to processing multiple images at once; you're in full control 😎
Join the discussion to show off your best photos on Facebook or Twitter.
❤️ Let's Enhance team