Introducing Colorize
A few months ago we launched Let's Enhance 2.0 as an effort to provide more image processing tools to help converting images to higher quality in an easier and more accurate way — we've added Smart Enhance to deal with user-generated content, and as part of our continued mission to making innovative imaging tools accessible to everyone, we've teamed up with Unsplash for the Film Photography month to bring an exciting new feature to our platform.
Bringing colors to historical images gives us a brand new perspective of the world, and we're happy to say that starting today, you can bring back colors to your black & white images using the Colorize network on our platform (based on DeOldify, created by Jason Antic).
Colorize is available under our Presets tab as a one-click image processing operation that will attempt to restore details while coloring your black and white photos.
UPD: Some of our users were receiving extremely long processing times and unexpected results after the update. We decided to temporarily withdraw Colorize preset to ensure that all our users are getting great experience with Let's Enhance. All other operations are working as usual.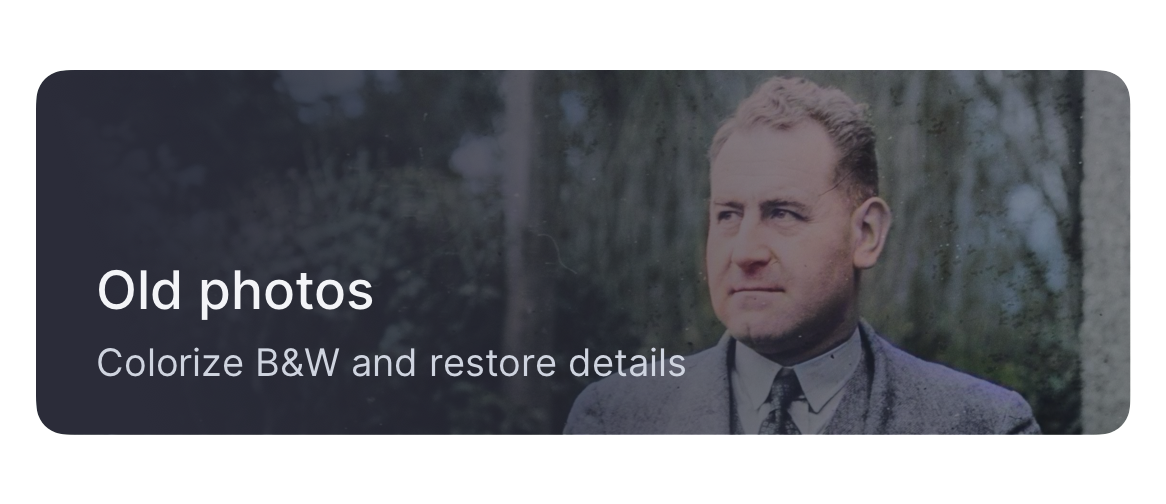 Unsplash Film Takeover
To celebrate the world of analog photography, Unsplash will be featuring their favourite film photographs submitted through the Film Topic between August 10th to August 31st.
Have a photo that is worth the challenge? Head over to the Film topic on Unsplash, hit the "Submit to Film" button and upload your analog photos. Rumor has it that the Film topic stands a higher chance of being promoted on Unsplash's homepage Editorial feed, so don't miss your chance! 🤩
Colorize in action
We're sharing with you a few sample images and comparison between the different algorithms available on our platform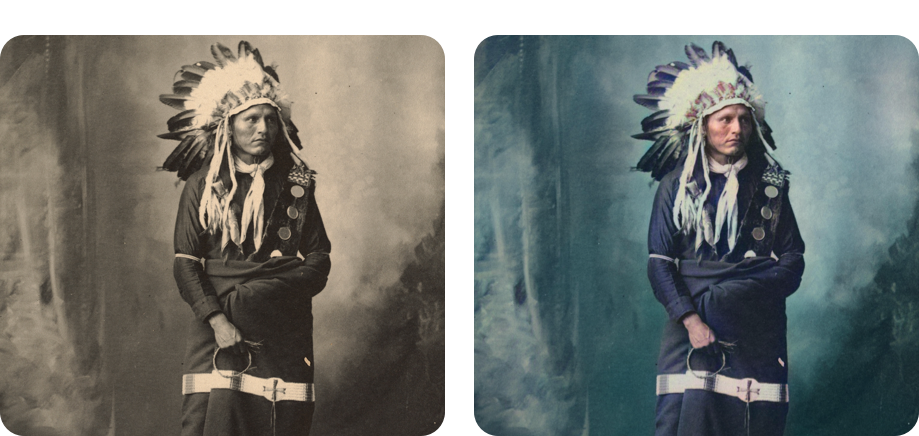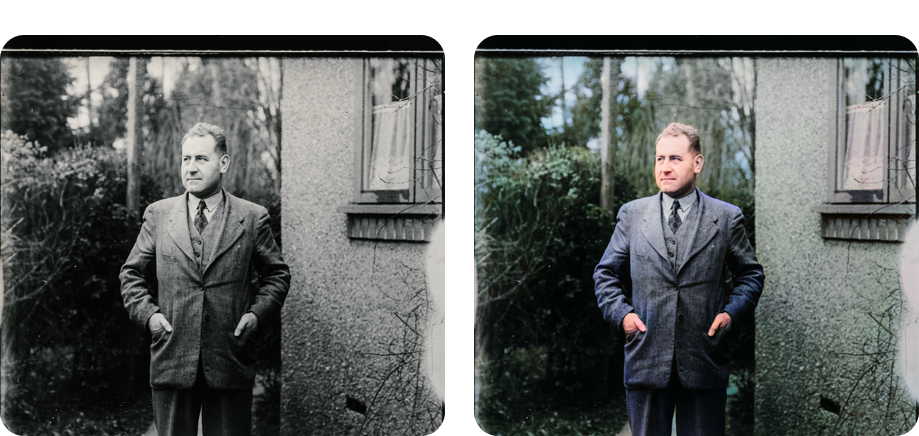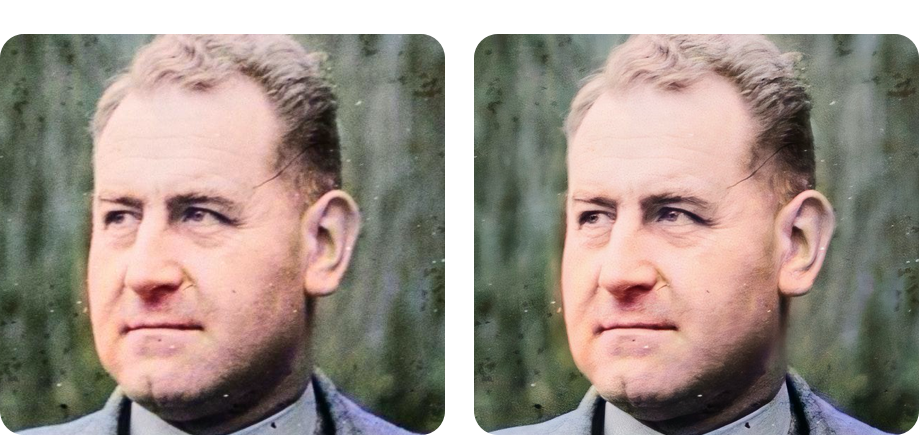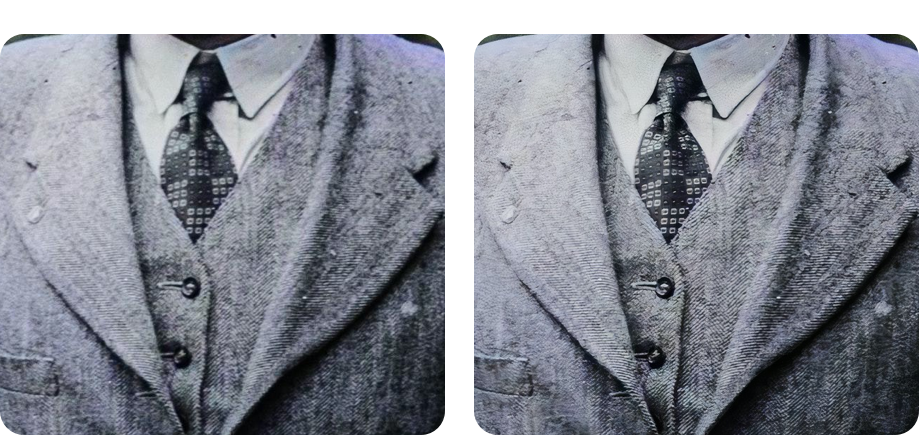 Our new Colorize feature is available on our platform in Presets section, give it a go and start bringing old photos back to life!
❤️ Let's Enhance team